Ship Separately from group:
Accessory Options:
- Necktie $60
- Self-tie or Pre-Tied Bow Tie $50
- Large Square Scarf (Satin Fabric, Approx. 34" x 34") $60
- Long Rectangular Scarf/Sash (Satin Fabric, Approx. 60" x 5") $60
- Pocket Square $20
SHIPPING: All items will be shipped together to the hotel free of charge. If you would like yours shipped separately to your home add the button to the right. If you are adding additional items to ship with your order to the hotel please use promo code BCM for free shipping. Please don't hesitate to contact us if you have any questions or need help checking out! Thanks!
- Bow Tie $50 $40
- Pocket Square $20 $16
- Necktie $60 $48
- Scarf $40 $32
- Bow Tie $50 $40
- Pocket Square $20 $16
- Necktie $60 $48
- Scarf $40 $32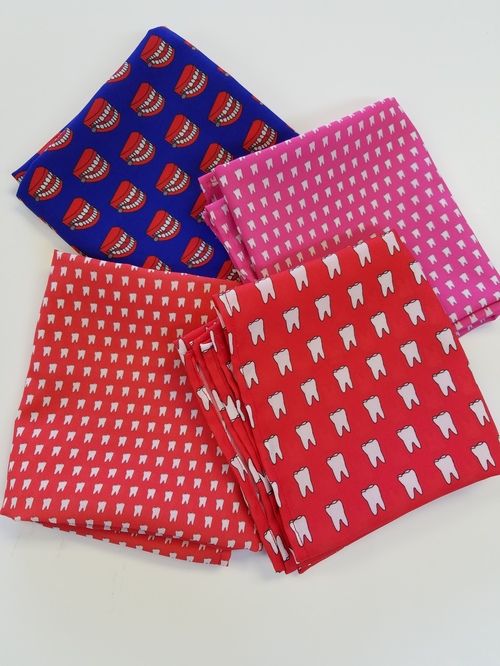 - Bow Tie $50 $40
- Pocket Square $20 $16
- Necktie $60 $48
- Scarf $40 $32