These are original fabric designs that are designed in house. We can custom design a fabric if you are looking for something specific! They are adjustable between 14"-18". Kid's' sizes are adjustable between 12"-15" and are pre-tied. They hook around the back of the neck.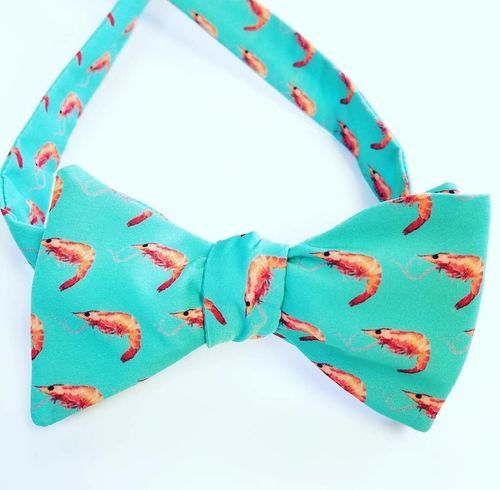 $50 Backordered 10 days from purchase date.
Charleston Church Steeples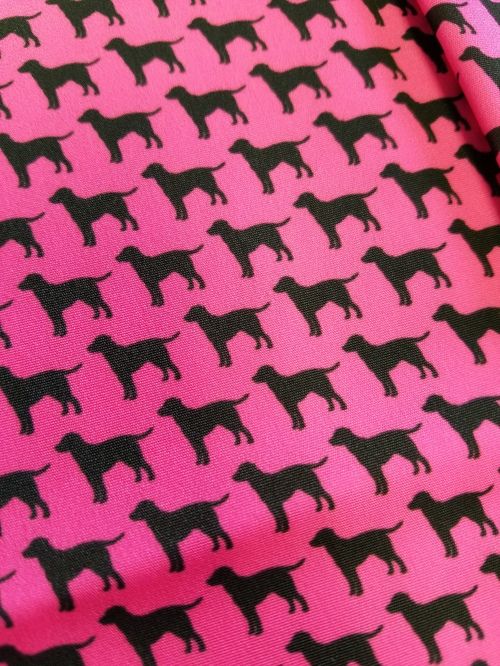 Send us a picture of your dog and we can create a custom bow tie for you!