OCCUPATION/SPORT BOW TIES
These are original fabric designs that are designed in house. We can custom design a fabric if you are looking for something specific! They are adjustable between 14"-18". Kid's' sizes are adjustable between 12"-15" and are pre-tied. They hook around the back of the neck.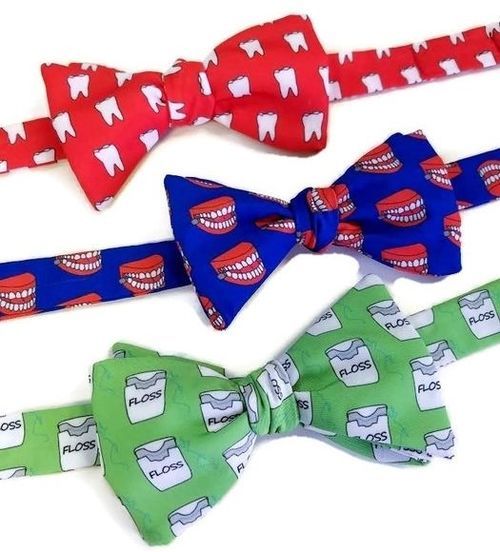 $50 Pediatrician is backordered 1-2 weeks.
$50 Green is backordback 1-2 weeks.